Paper Cup
This example will teach you how to draw a paper cup, I have describe paper cup example by some simple steps. Follow all the steps carefully to make same as I have done here.
Step 1: Take a new file with any size as you like then select Pen tool (P key) and make anchor point with any color as you like.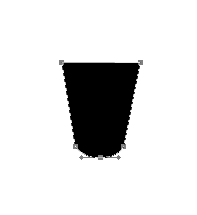 Step 2: Give gradient overlay effect, go to layer menu -> layer style -> Gradient overlay and make settings.
Step 3: Now select Custom shape tool (U key) and choose circle thin frame and draw on the glass.

Step 4: Use gradient effect as done up.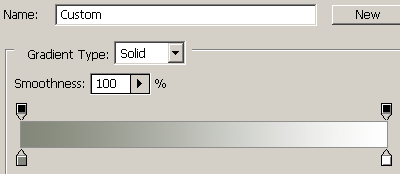 Step 5: Select ellipse tool (U key) and draw a circle with any color then give gradient effect as given below.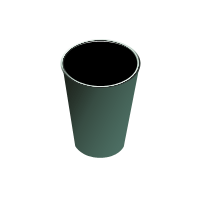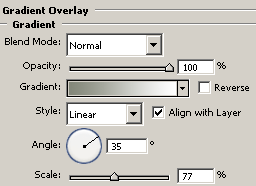 Now make more duplicate cup as here.
Final Result